The all-new 2023 Mustang Mach-E offers a more powerful electric driving experience and is now available at more affordable prices. With its sleek design and undeniable sportiness, the 2023 Mustang Mach-E is both a pleasure to drive and a practical SUV.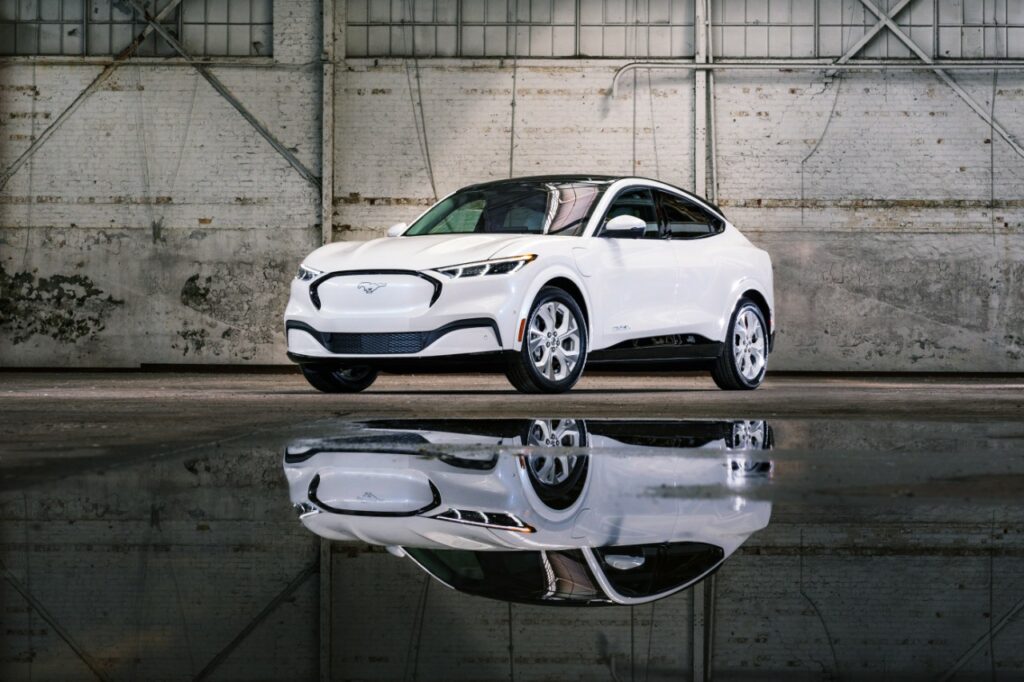 The good news is that Ford recently decided to lower the prices of its electric car, making it affordable in all versions while improving its performance and range in some cases.
Price revisions for the Mach-E 2023
Ford has chosen to lower the prices of several models. For example, the Mustang Mach-E Premium RWD Standard Range now starts at $61,995 (MSRP), which is a $3,000 reduction. With all-wheel drive, the new price is set at $64,995, a reduction of $2,250. The extended-range versions of these models are now available starting at $66,995 and $69,995, respectively, which equates to a remarkable $11,000 and $10,250 reduction from the previous prices.
The California Route 1 eAWD Extended Range version is also available starting at $69,995, which is a price reduction of $9,125. As for the GT Performance Edition Extended Range, a $9,750 reduction makes it possible to acquire it from $82,995.
And let's not forget the base Select model, available from $56,995, which allows Mustang Mach-E buyers to benefit from a $5,000 rebate from the Canadian government for the purchase of electric vehicles. Customers who have already ordered their Mustang Mach-E will automatically benefit from these new low prices.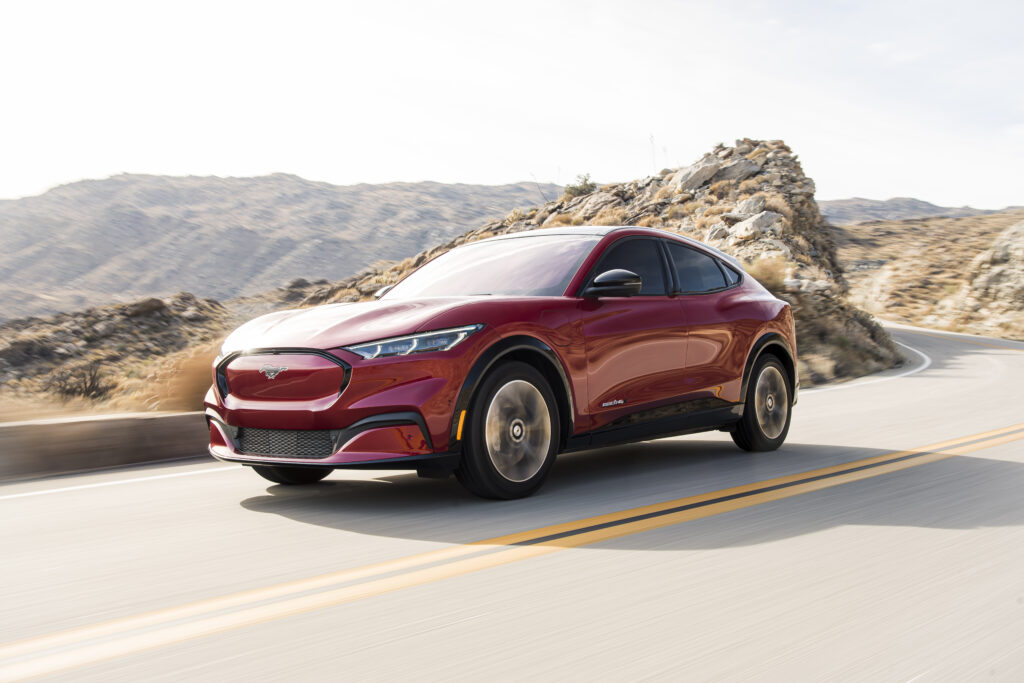 Financial assistance
But that's not all. As much as you like your vehicle, if you can get financial assistance to buy it, it's worth it. The province of Nova Scotia is using the same criteria as the Government of Canada to offer an incentive for the purchase of electric vehicles.
A vehicle with a base price of less than $55,000 but up to $65,000 after options, which now includes more than one version of the Ford Mach E 2023, is eligible for $5,000 in federal and $3,000 in provincial financial assistance. Our advisors can explain how to take advantage of it.
This is in addition to the advantages of a network of more than 160 public charging stations that allow you to go wherever you want. Especially with the Mach E and its new LFP battery, the range is increased by about ten kilometres for all models, and the recharging time is reduced by about 5 minutes on level 3 charging stations.
An electric car that's just as entertaining, more affordable and even more efficient? It's the new 2023 Ford Mustang Mach E. Don't delay in coming to Canso Ford to see it!