Order Bonuses are back! Get $1,000 on any F-150 order or $1,500 on any Edge order!

Commercial Customer Vehicles
Canso Ford is happy to offer products to aid in the success of your business.
With the help of licensed body upfitters, here are a few of the business solutions we can offer. Here is what we can offer you:
---
3/4 or 1-ton trucks customized specifically for your needs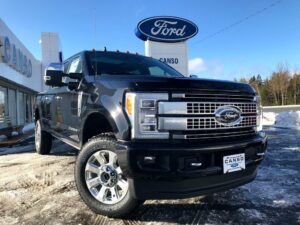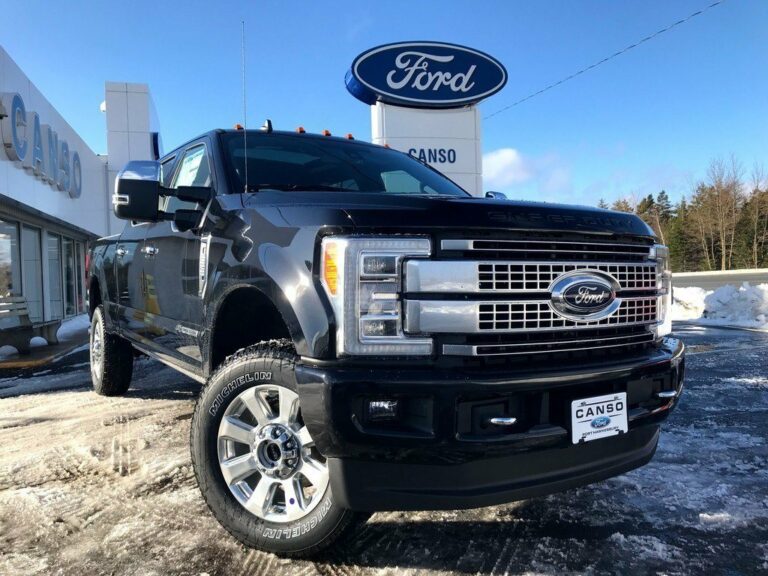 Snow Plow with large salt/sand spreader


Dump Body Trucks

Flat Bed Aluminum Trucks


Community Fire Trucks


Custom Built Boom Trucks with Galvanized Decks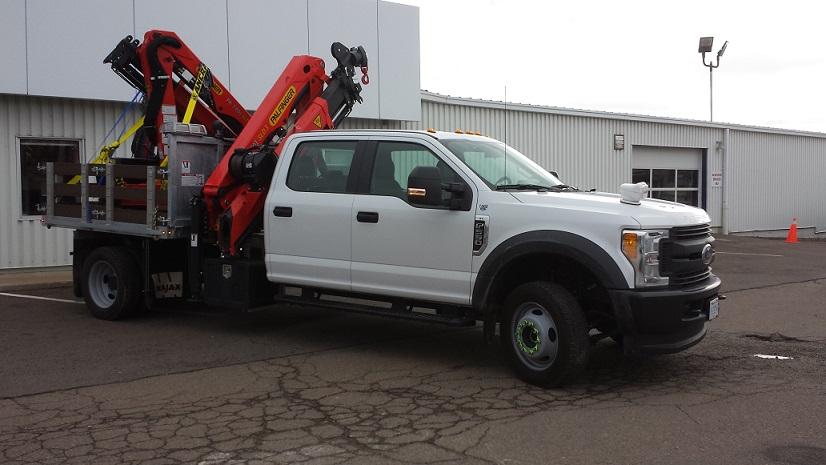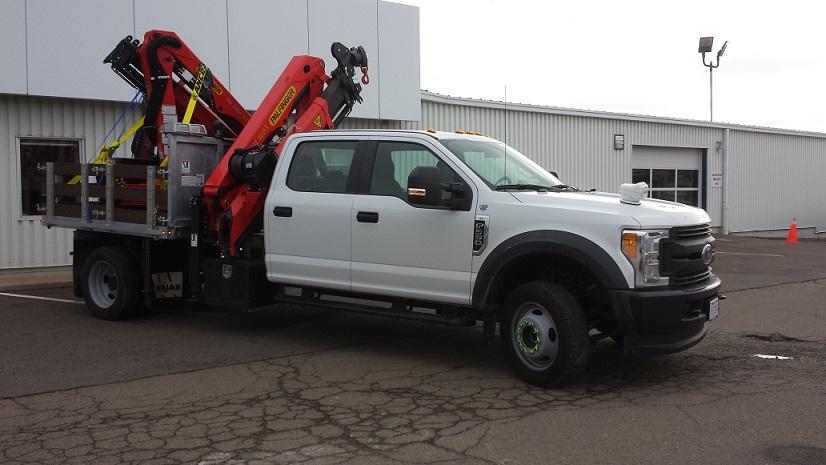 Need more information? Contact us!