Please note: We are closed Friday, April 15 and Saturday, April 16th for Easter weekend. We'll be back Monday, April 18th.

Commercial Customer Vehicles
Canso Ford is happy to offer products to aid in the success of your business.
Working with your business, Canso Ford can help you develop your needs in a commercial vehicle and build one to spec for your application. Our relationships with commercial upfitters also allow us to provide custom solutions for your specific application.
Below is a small selection some of the vehicles we have crafted and ordered for commercial customers.
---
3/4 or 1-ton trucks customized specifically for your needs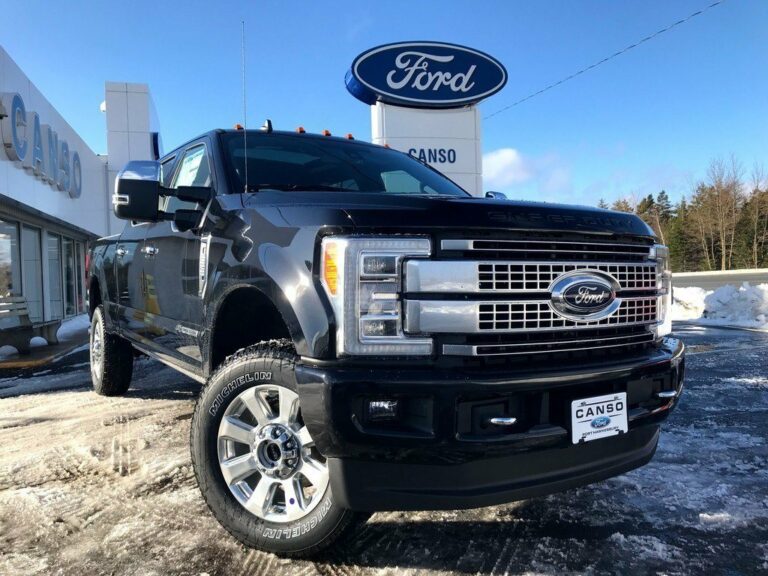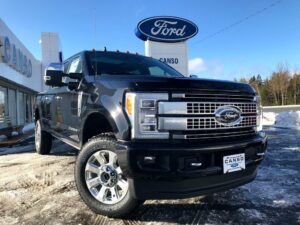 Snow Plow with large salt/sand spreader


Dump Body Trucks

Flat Bed Aluminum Trucks


Community Fire Trucks


Custom Built Boom Trucks with Galvanized Decks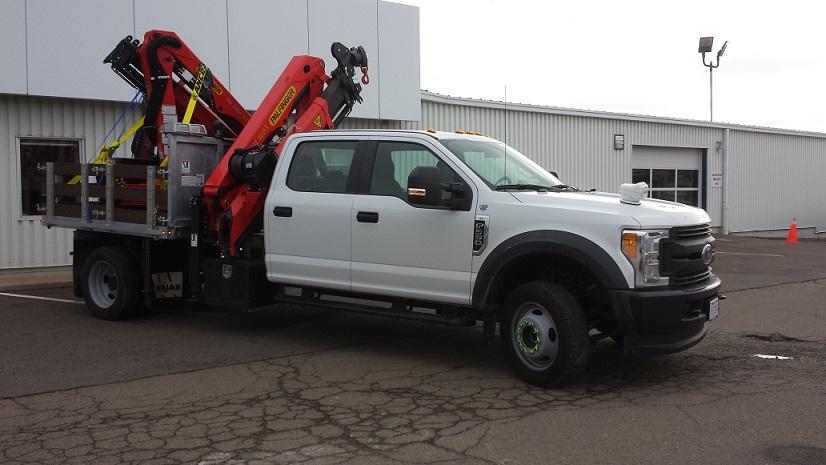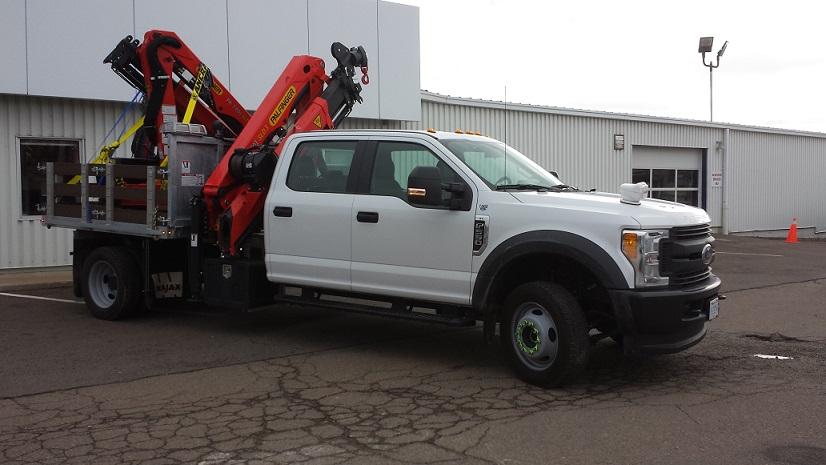 Need more information? Contact us!