Please note: We are closed Monday, August 1st for Natal Day, reopening Tuesday, August 2nd.
Customer Commercial Vehicles
Canso Ford is happy to offer products to aid in the success of your business. We can help you develop your needs in a commercial vehicle and build one to spec for your application. Our relationships with commercial upfitters also allow us to provide custom solutions for your specific application.
Below are some of the customized solutions we have configured for commercial clients.
F-550 Multi Lift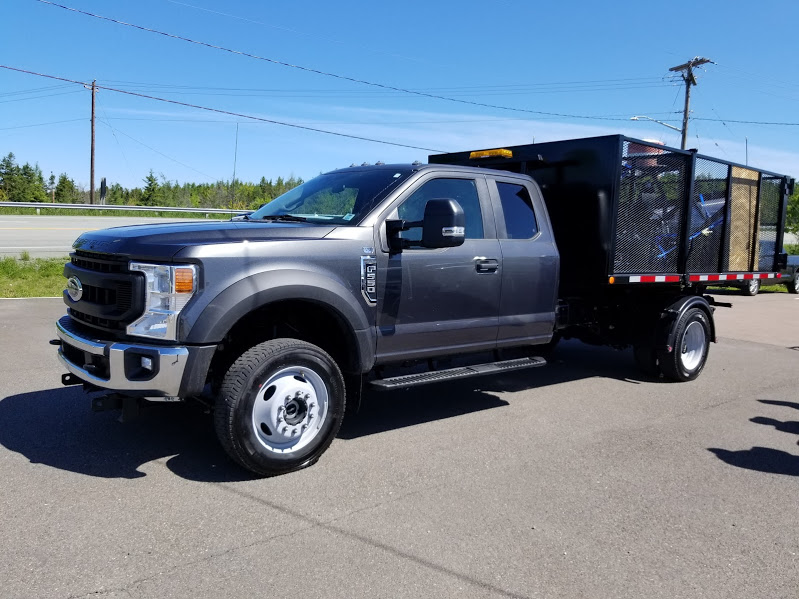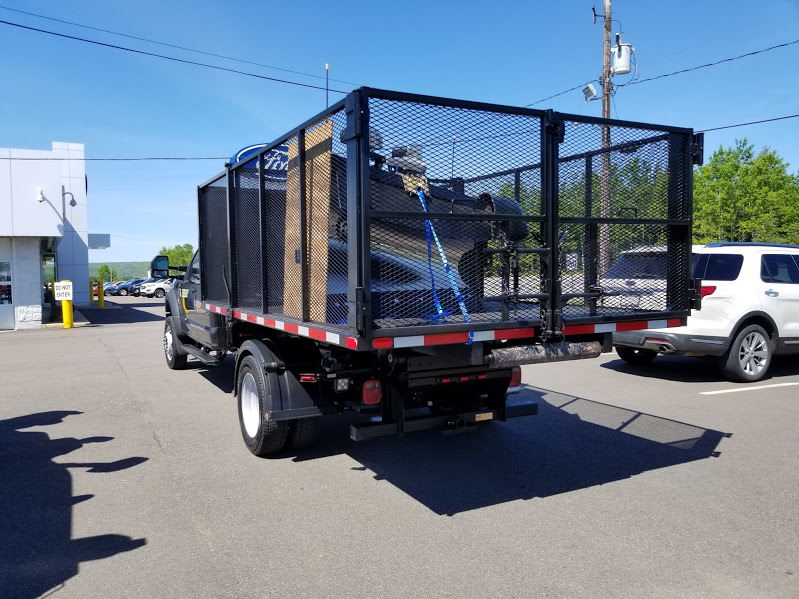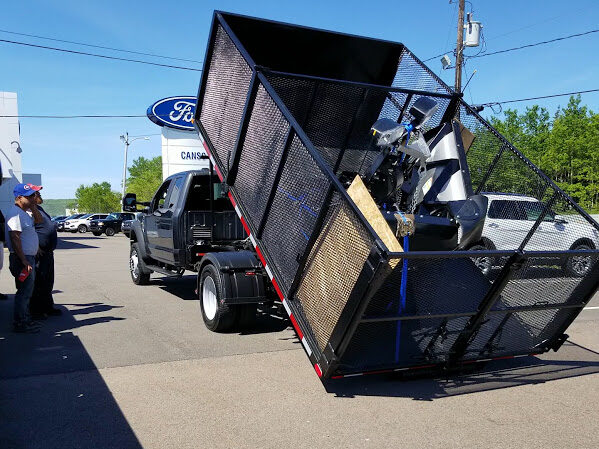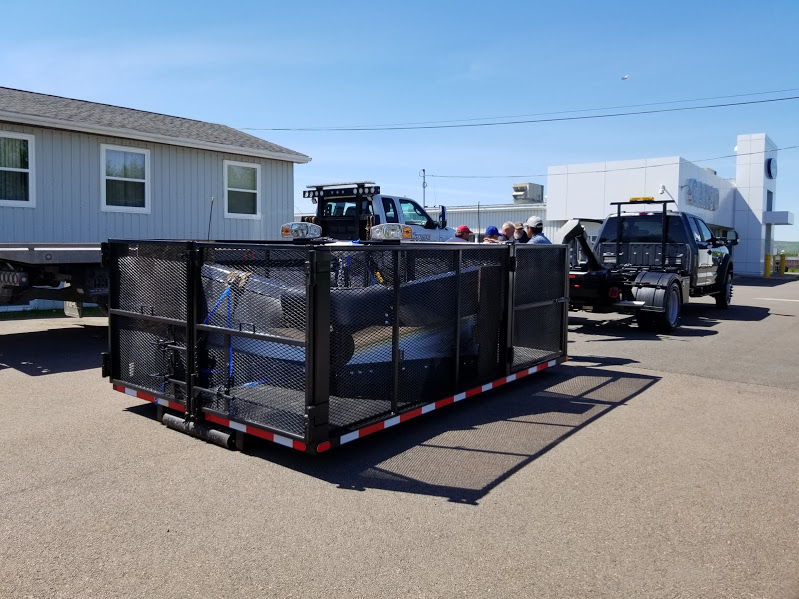 Purchased for local municipal use, Canso Ford configured the upfit for this F-550 with a Multi Lift to give the customer five trucks in on package. It was delivered as specified to Canso Ford with a garbage collection bin, but can also be used to carry standard 20-foot containers, open dumpsters for demolition work, a side-loadable flat deck, a dump body, and many other options. This was the perfect solution for our customer as they needed a truck for doing garbage collection one day per week, but also wanted to put the truck to use in other ways during the remainder of each week.
Community Fire Trucks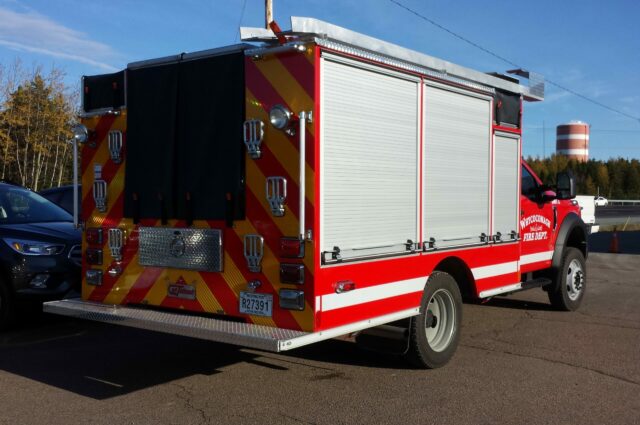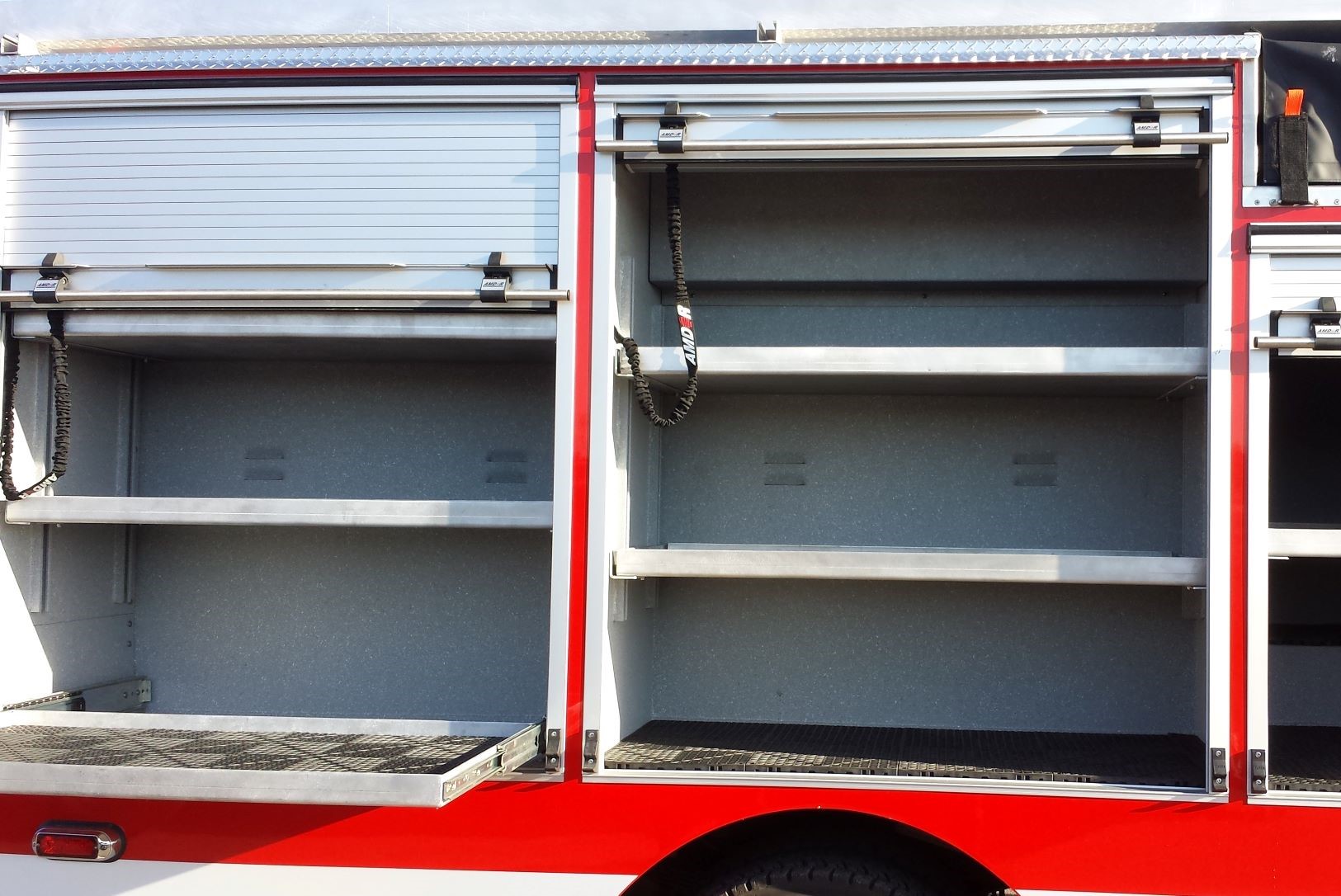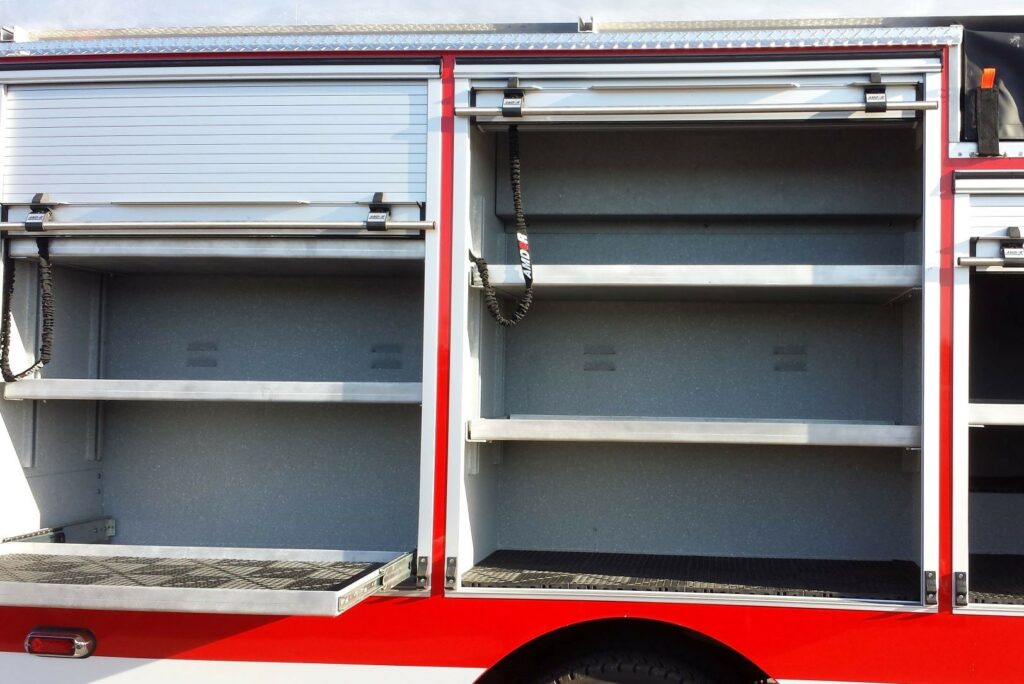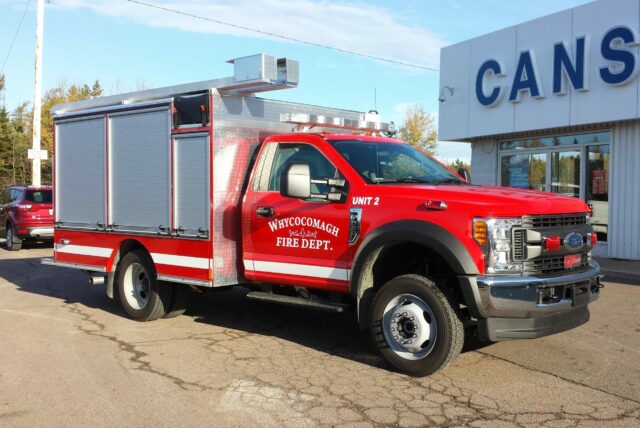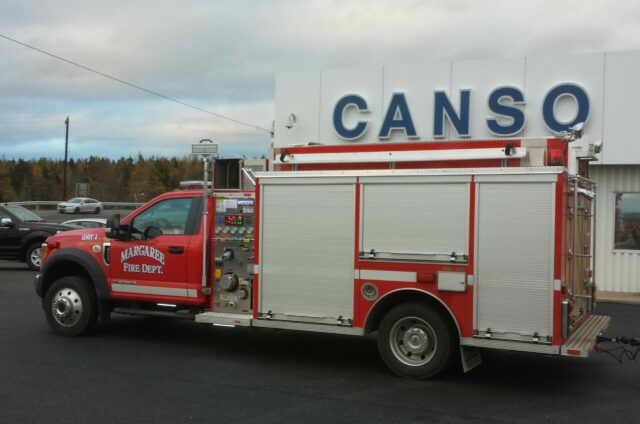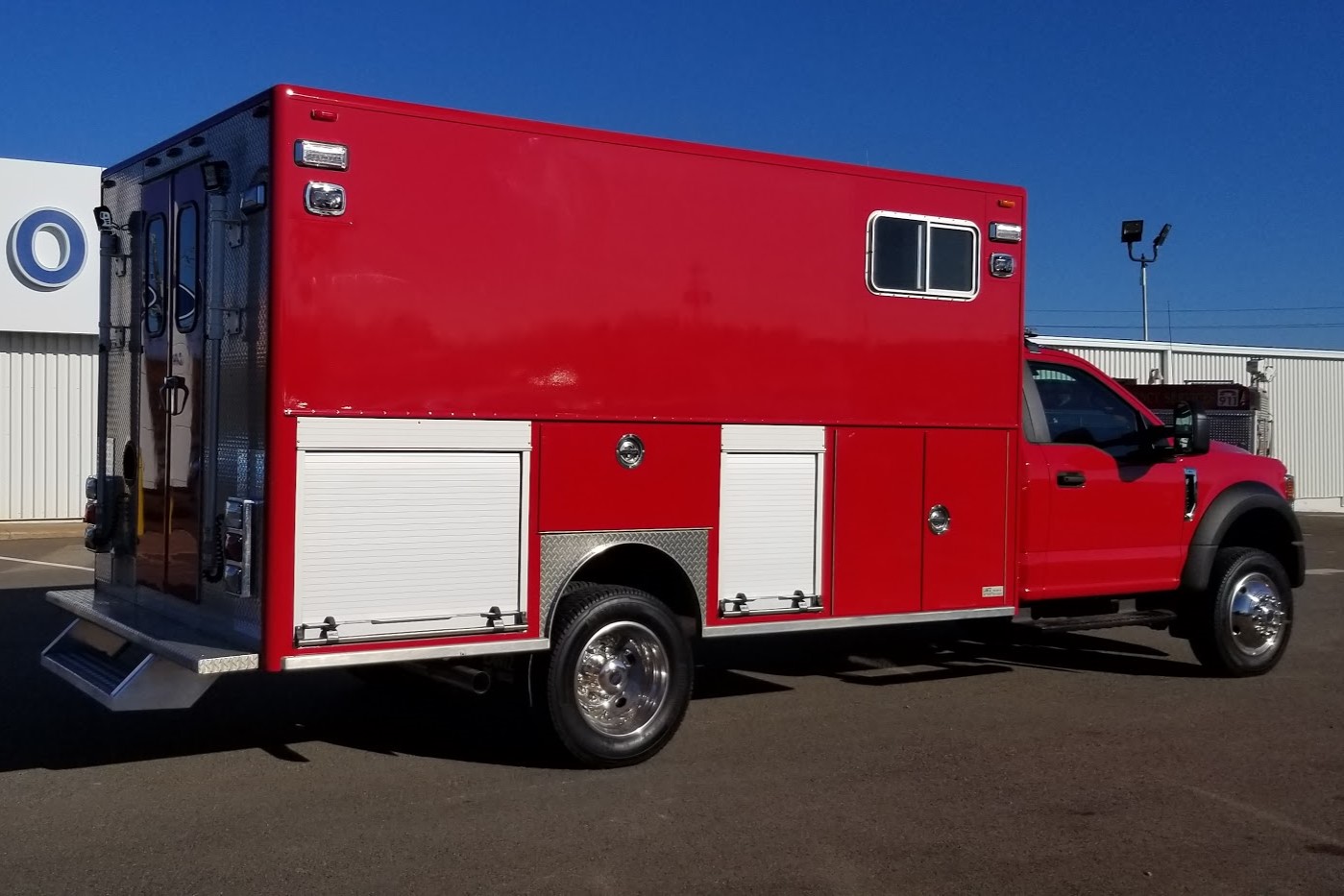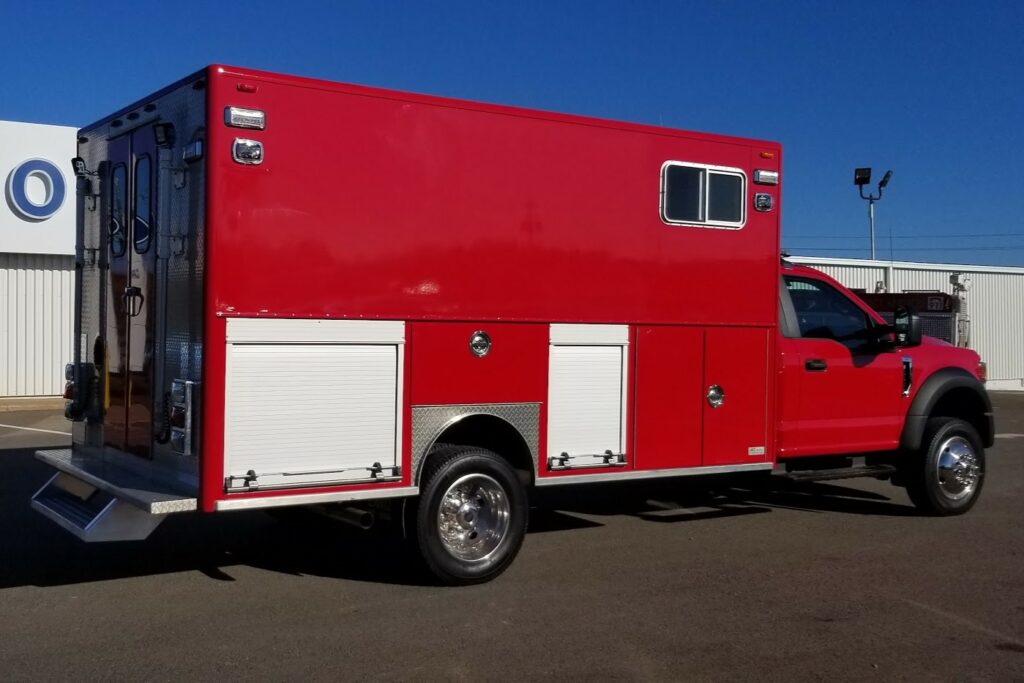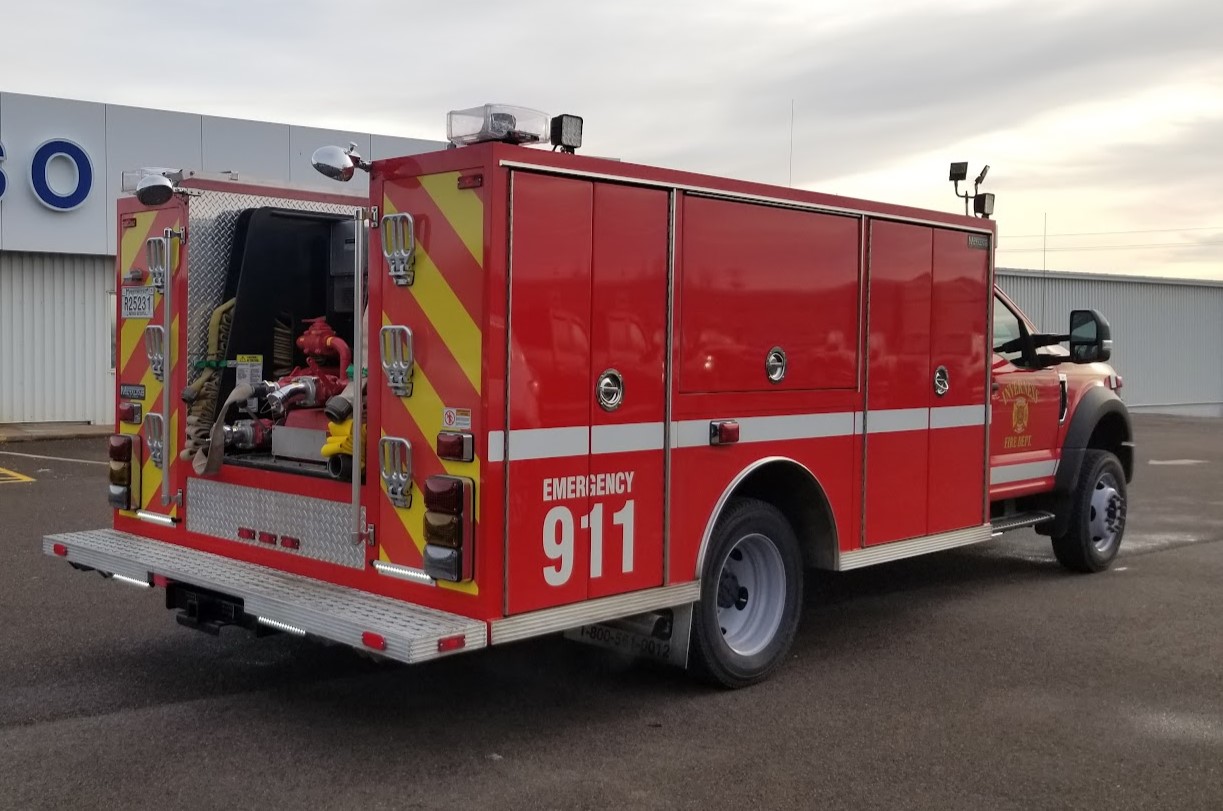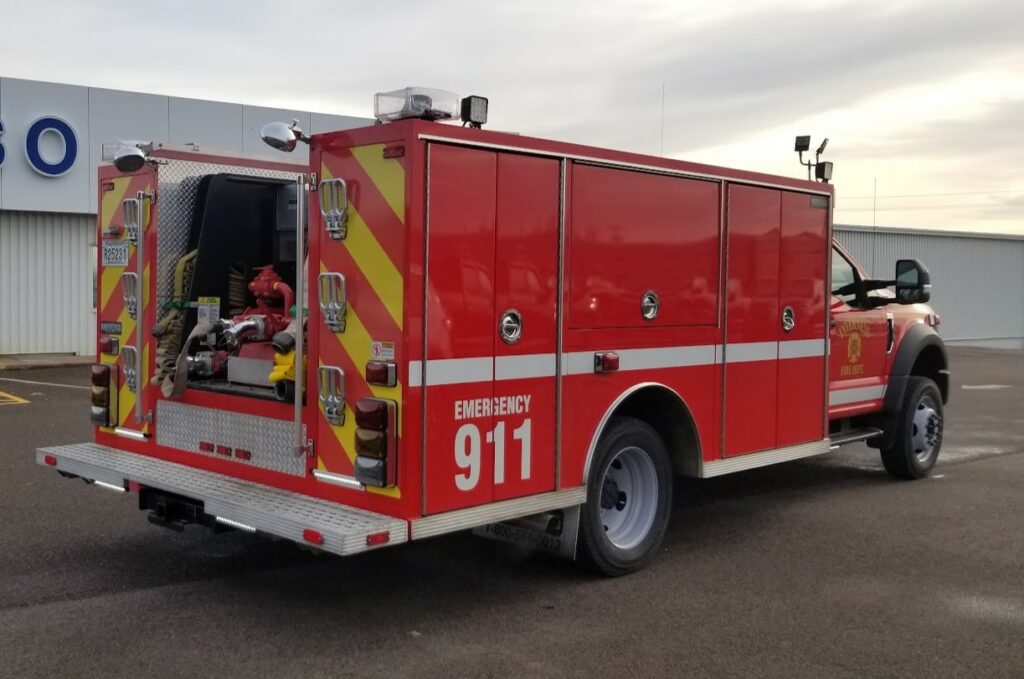 Need more information? Contact us!