Please note: We are closed Monday, August 1st for Natal Day, reopening Tuesday, August 2nd.
Electric Vehicles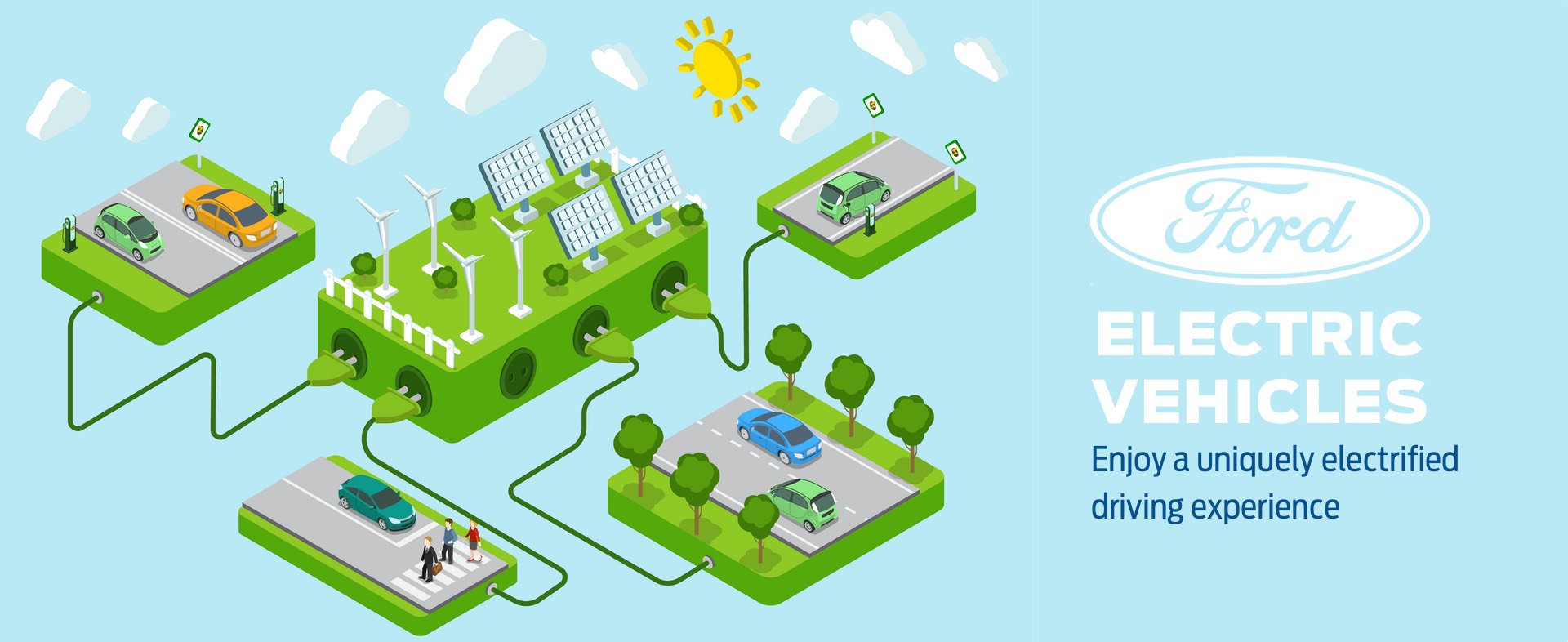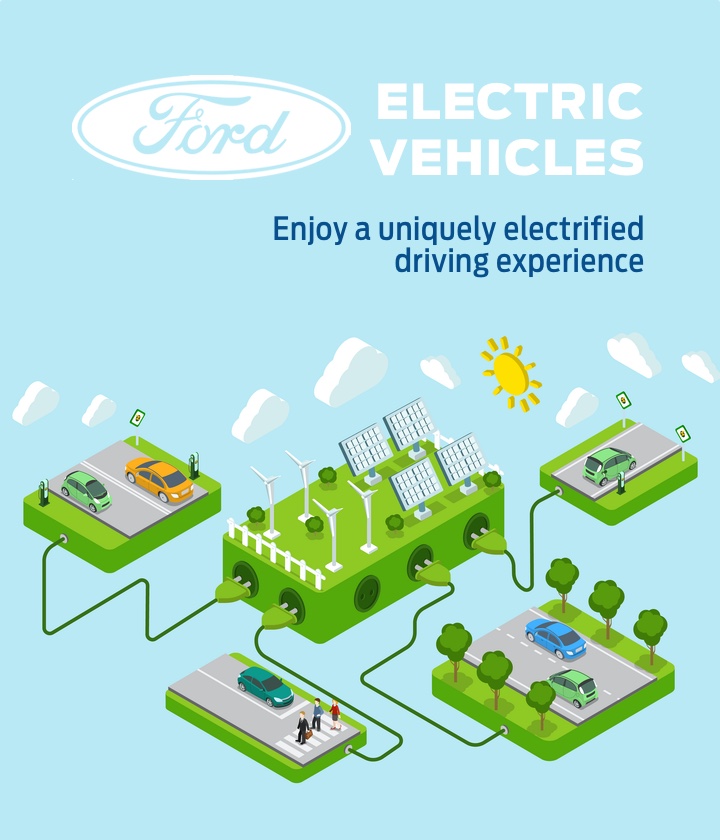 The team at Canso Ford has been trained and certified to sell and service your Electric Vehicle. Whether you drive a little or a lot each day, there's an EV that's right for you. Electric, Hybrid or Plug-in… which electric vehicle is the best for your lifestyle? Learn more about the differences between these technologies below.
Need more information? Feel free to contact us.
Hybrid electric vehicles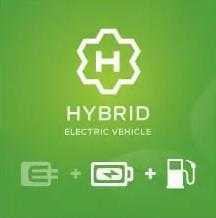 Gas Engine + Battery-Driven Electric Motor
Vehicle seamlessly switches between gas engine, electric motor or combination of both to deliver fuel efficiency and performance.
Gas engines and regenerative braking automatically recharge battery pack.
Does not need to be plugged in.
Plug-in hybrid electric vehicles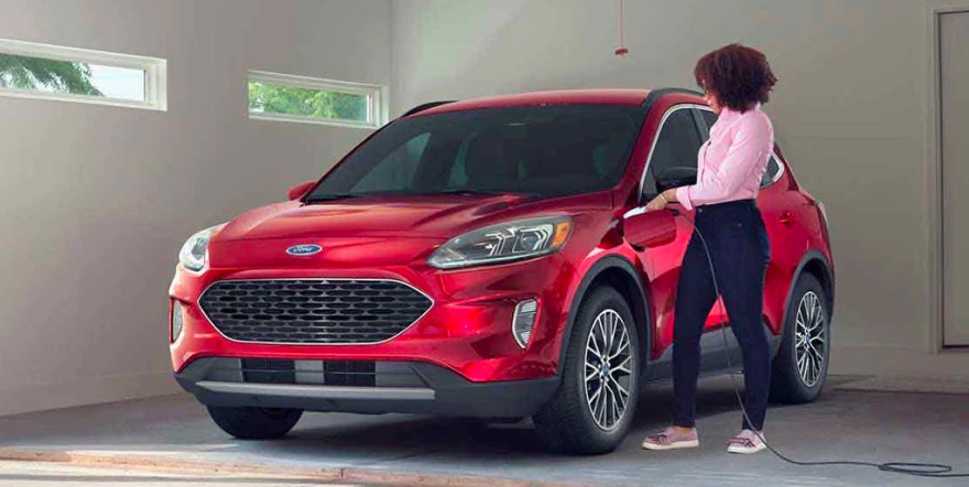 Escape Plug-in Hybrid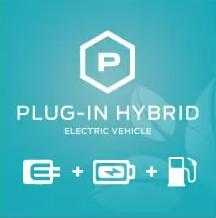 Part Gas. Part Electric. Plug-In Capability.
Progressive hybrid provides the option of plugging in – or not.
To enhance the hybrid experience, maximize battery capability by plugging into a standard 120-volt or available 240-volt outlet.
Best of both worlds – drive like an electric vehicle for short trips and/or like a hybrid higher speed.
All-electric vehicles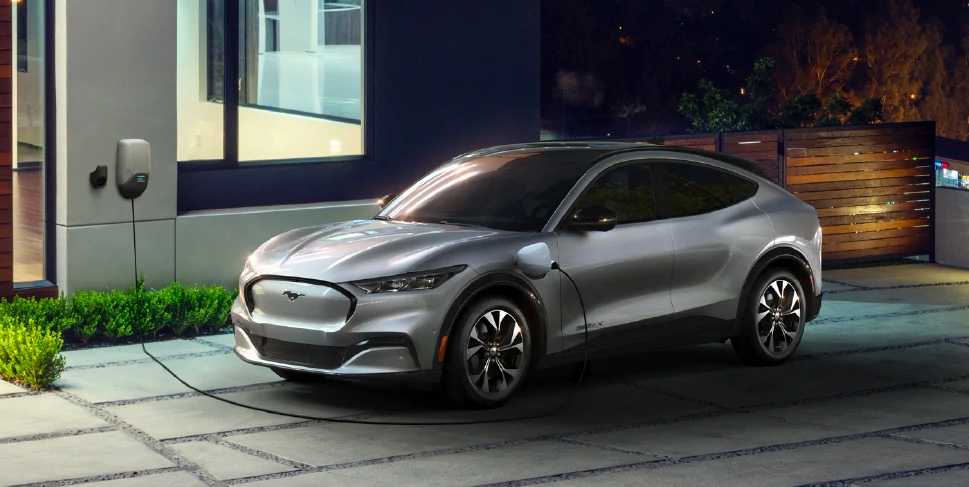 Mach-E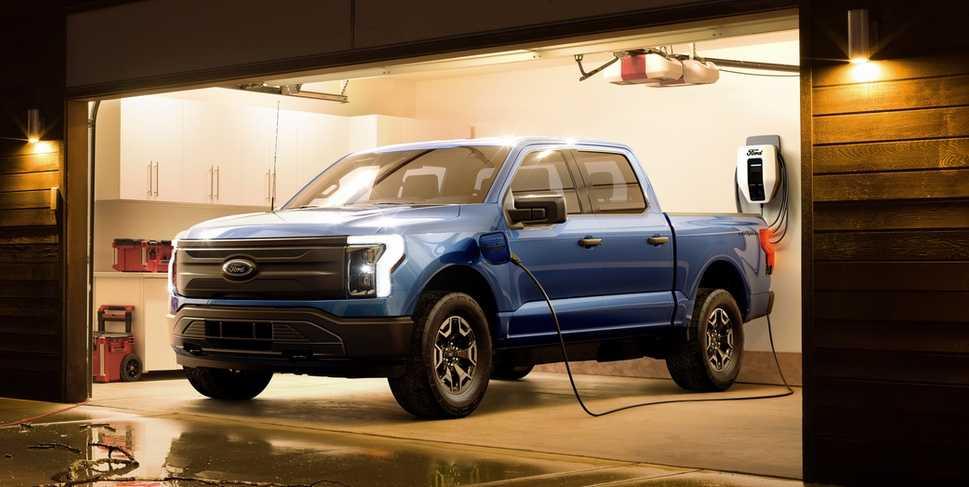 F-150 Lightning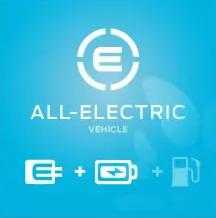 No Gas, 100% Electric
Powered completely by a rechargeable battery so you'll never need a drop of gas or an oil change.
Provides a CO2 – free driving experience.
Features an electric motor, charge port and lithium-ion battery pack.
Owners plug in the vehicle to fully charge the battery pack.
A Ford-branded 240-volt home charging station is available for purchase with or without installation services from